Shandong Coking Beihai Metallurgy Science & Technology Co., Ltd.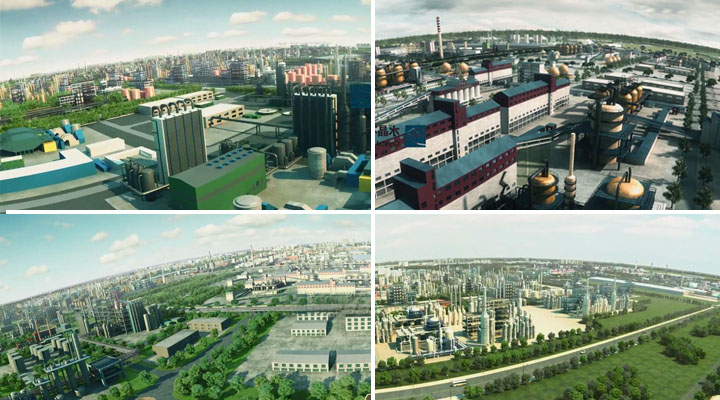 Shandong Coking Beihai Metallurgy Science & Technology Co., Ltd., established in August 2011, is located at Beihai New District of Binzhou City, with the registered capital of RMB 1 billion. It is next to Binzhou Port, and covers an area of more than 23,000 mu. The company plans to invest RMB 80 billion, and build Binzhou Beihai Economic Development Zone "Beihai Industrial Park of Comprehensive Utilization of Metallurgy Building Material Resources". The industrial park is included in "the 12th Five-year Plan" science and technology support program of China, science and technology key project of China Building Materials Academy, key construction project of Shandong Province, and demonstration base for green building materials, and also is equipped with the public rental housing and wharf etc.
The main projects in the industrial park will abide by the principles of energy saving and environmental protection, and realize the cleaner production, high efficient utilization of resources, and cyclic development of industry. The energy saving and emission reduction and comprehensive utilization of resources are mainly reflected in high efficient utilization of heat energy, reclamation of wastes, and heat supply and gas supply by residual heat and residual gas. The energy saving effect is improved by 10% than the traditional technology. It forms the basically integral industrial chain for the comprehensive utilization of resources, and various economic and technical indexes reach the domestic and overseas advanced level. After the project is put into production, it is expected to realize the sales revenue of RMB 35 billion and the profits and taxes of RMB 4.5 billion. As the enterprise with the type of comprehensive utilization of energy saving and environmental protection resources, it is the industry that the country encourages, supports, and prioritizes, with very broad prospect.
Group member