Shandong Huaping New Materials Technology Co.,Ltd.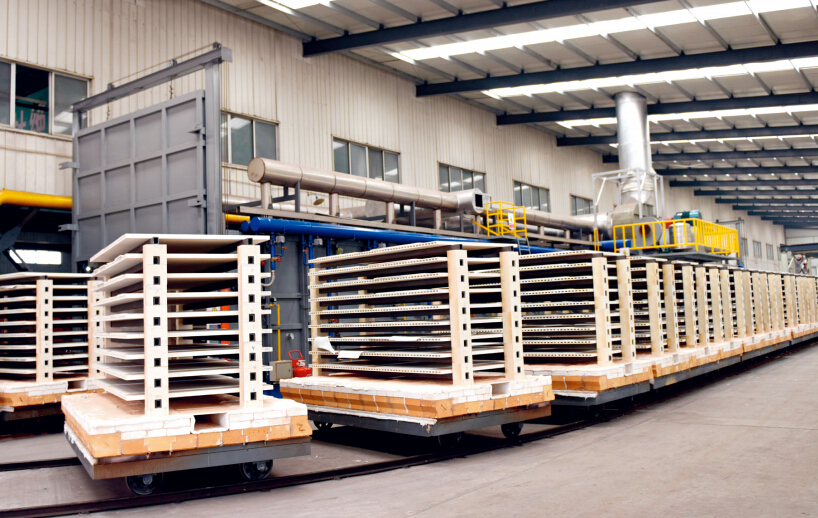 Shandong Huaping New Materials Technology Co., Ltd. was founded in 2014. The predecessor, Non-metallic Material Headquarters of Shandong Coking Group, dated from 2009, with the registered capital of RMB 20 million. It is a high-tech enterprise with the main business of researching, developing, producing and selling the green stone materials, steel, mineral wool, and foaming brick. Now some projects of the company have been researched and developed by the cooperation with China Building Materials Academy, China Iron & Steel Research Institute Group, Nanjing Fiberglass R & D Institute, and Shandong University of Technology. Ministry of Science and Technology and the science and technology departments of Shandong Province pay high attention to it. In June 2014, it was formally listed as "Research and development base of China Building Materials Academy".
At present, the company has built and is building the lava furnace, laboratory, test lab, demonstration line, large-scale production line and other relevant supporting facilities. The demonstration production line of the stone materials directly manufactured by the blast furnace melting slag and the slag comprehensive utilization is the first demonstration production line for the stone materials manufactured by the hot slag in China, which has gained the technical patent of the countries such as Iran, and possesses the capability of the annual output of stone materials, mineral wool, foaming brick, and various building materials.
Group member